Just because we're thankful for you…
25% OFF on all BUNDLES Tuesday 11/21 thru Monday 11/27. Just make sure you "curl" back around for more deals on Black Friday & Cyber Monday… Hair Heaven is upon us
SHOP NOW
Just because we're thankful for you..
25% OFF on all BUNDLES Tuesday 11/21 thru Monday 11/27. Just make sure you "curl" back around for more deals on Black Friday & Cyber Monday… Hair Heaven is upon us
SHOP NOW
Take the first step in your journey to Hair Heaven and sign up for our eClub. Be the first to know about exclusive product launches, specials and news!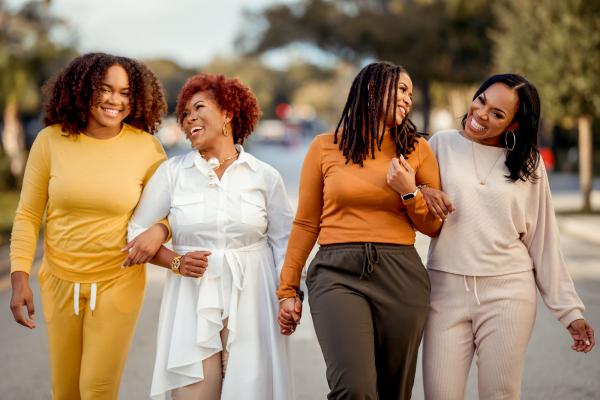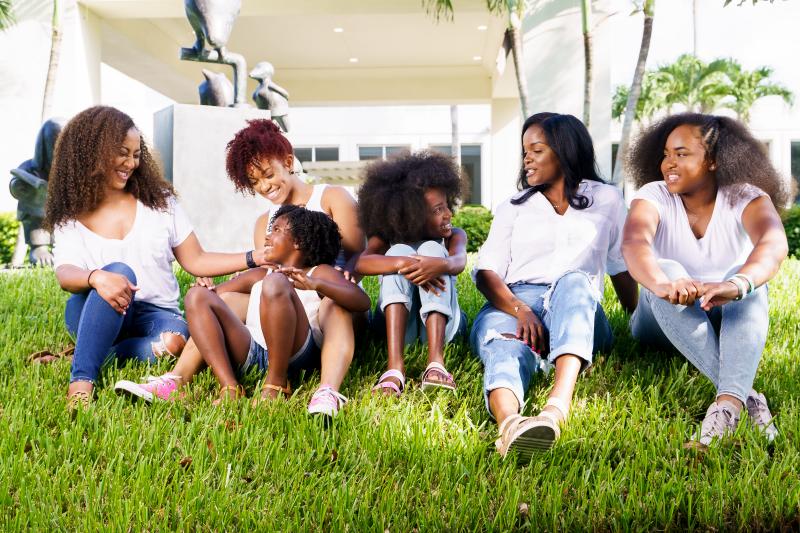 Hair Bible inspires to improve the relationship between women and their hair by cultivating and customizing elite treatment regimens that walk girls and women into "Hair Heaven".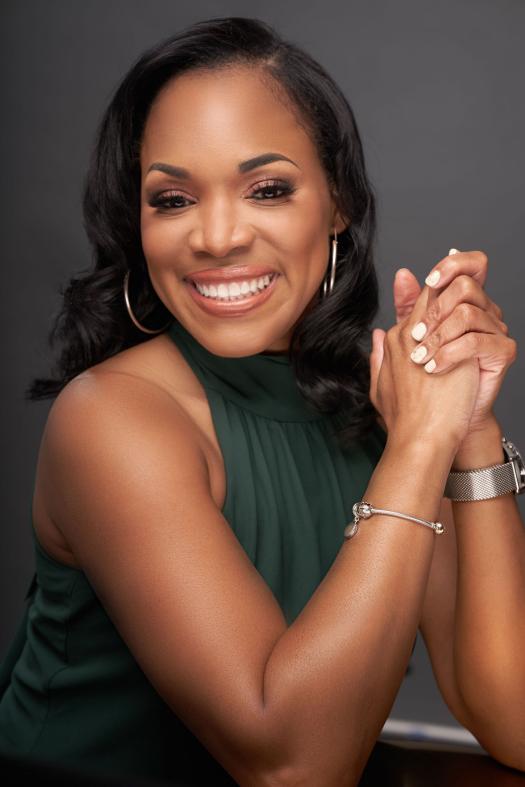 Candice Hendley, salon owner and operating cosmetologist, is the passion that has fueled the vision for Hair Bible.
Long before Candice worked as a professional in the beauty industry, she developed an extraordinary love for hair as a young child.
Candice would research and shop for the best possible products for her friends. She understood the truth about hair; none of it was created equally…